AWARDS
San Diego International Kid's Film Festival (USA)
/ Main Prize for the Best Animated Feature Film
Kids Connection Children's Film Festival, Georgia (USA)
/ Festival Grand Prize for the Best Film
Rolan IFF (Arménie)
/ Main Prize for the Best Animated Feature Film
Participation in the Main Competitions at 35 International Film Festivals
Sold over to 180 countries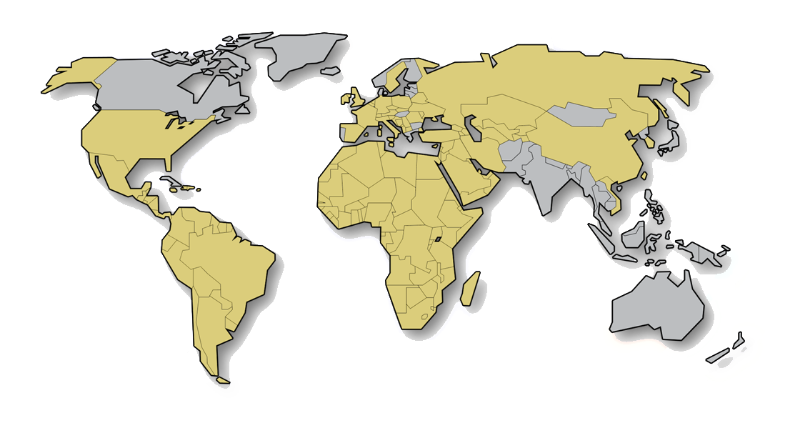 Harvie and the Magic Museum was introduced into public in 2017 as an
unique project in 3D and even now ranks among the biggest international
film projects of Czech cinematography.

Harvie and the Magic Museum were developed in cooperation with Germany
and Denmark, and produced in collaboration with Belgium and Russia.

The film has been sold into over 180 countries and has participated in the
Main Competitions at 37 festivals with 3 winnings!